Hammer pin shafts / Hammer bolts
With 150 years of experience, highly motivated specialists and modern up-to-date production facilities, we guarantee your wear parts needs and expectations are totally fulfilled. Our hammer pins / hammer bolts are an extremely tough high-performance steel product optimal for recycling shredders and mineral processing plants. We strongly recommend using forged pins / bolts with forged shredder hammers to achieve minimized wear between hammer and pin shaft and thus easy extraction when rotating or changing hammers. The real savings go beyond hammer pin cost per ton shredded. Customers worldwide report less machine damage from broken shafts and less down time to maintain their shredders. Let us help you reduce your wear parts cost and decrease downtime and machine damage. Request a quotation today.
Extremely Hard and Tough: Through hardened long wearing tool steel that will not bulge resulting in easy servicing and longest service life

Extra large chamfers for easy mounting

UNC, UNF or ISO thread one or both-sided

Available diameter: Ø60mm – Ø200mm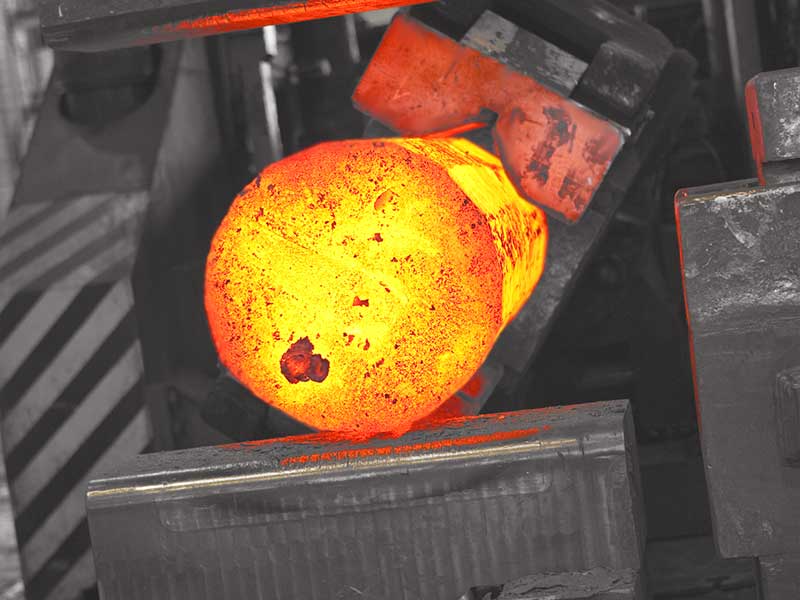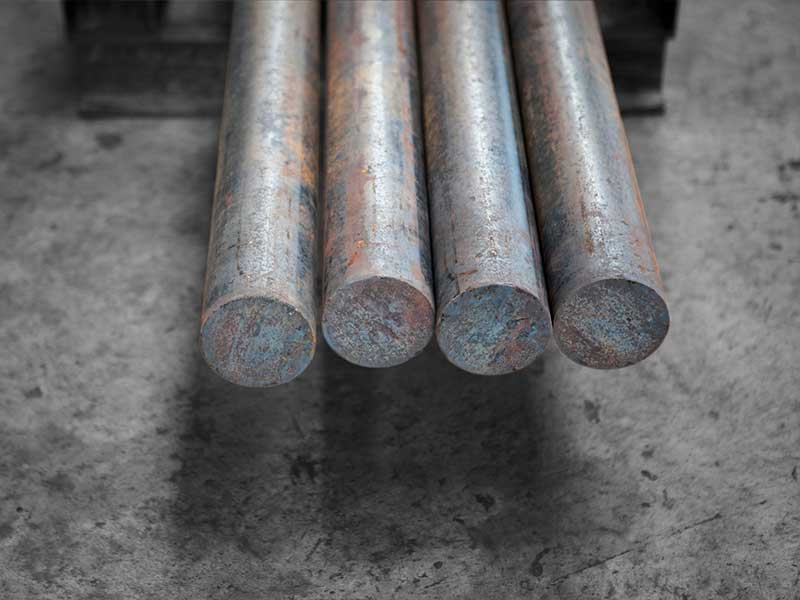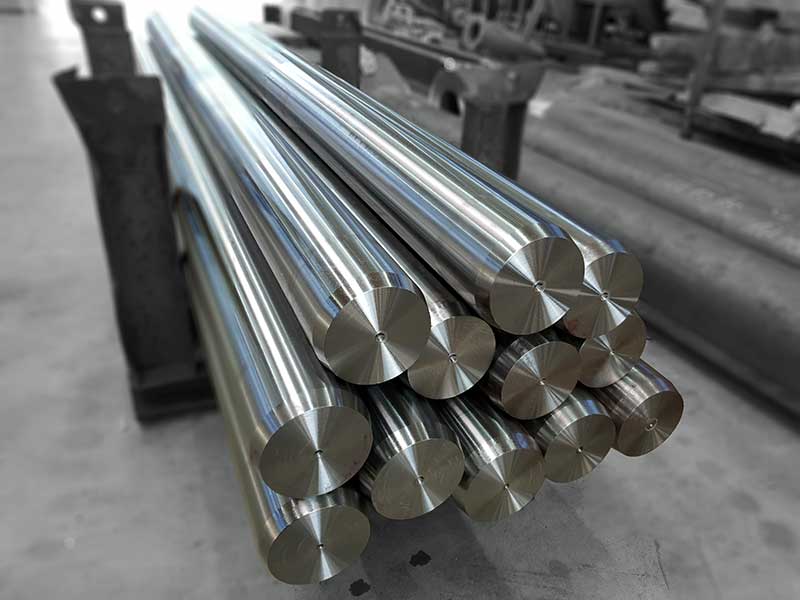 Materials
AUDURIT 26
Ni-Cr-Mo alloy special steel with very high nickel content, and high breaking resistance. Hardness adjusted to hammer borehole for optimal wear characteristics.
Use: Pin-shafts / hammer bolts
Other grades are available on request!